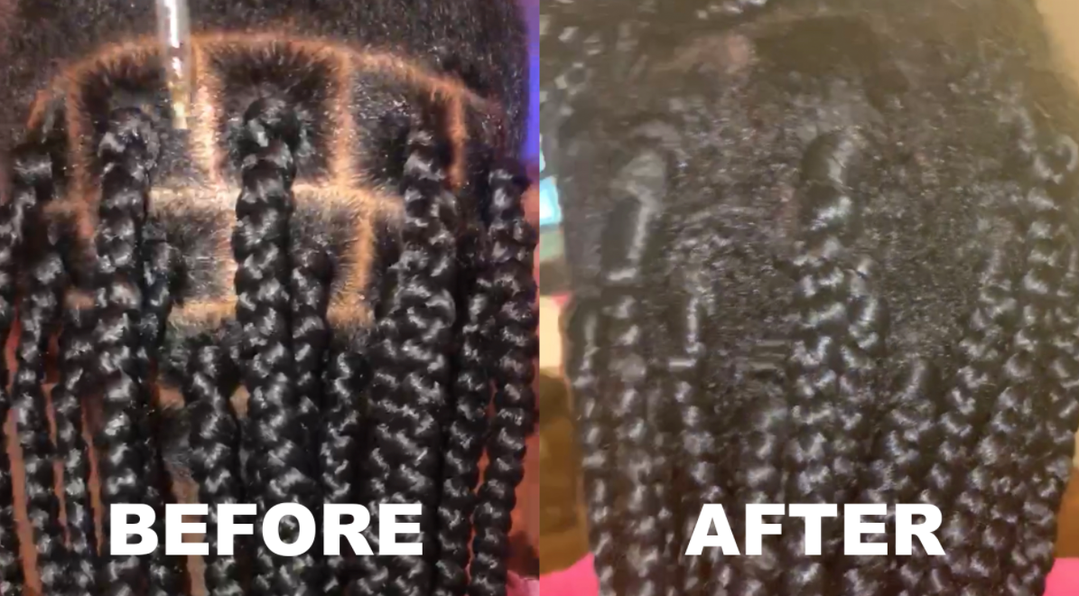 Regrow Hair In 7-14 Days
Even Works On 4C Hair
★ ★ ★ ★ ★ 4.8
Grow back your edges, fill in your bald spots, and grow your hair SUPER FAST!
Hair Regrowth Serum created for all who desire longer and fuller hair.

Made from all-natural essential oils, herbs, and fruit oils. 
Hollywood Hair Bar's-Regrowth Serum is the #1 GROWTH SERUM on the market! Over 1,00,000 Bottles Sold.
INGREDIENTS AND BENEFITS:
*COCONUT OIL - Seals in Moisture and Improves Circulation, Its Nutrient-Rich and Has Anti-Fungal Properties
*HEMP - Increases Elasticity , Strengthens Hair,  and Promotes Growth
*CARROT OIL - Acts as a Sunscreen,  Makes Hair Lustrous,  Promotes Hair Growth
*ALMA - Strengthens Hair at The Root, Stops Breakage Immediately After Application,  Improves Overall  Scalp Health
*TEA TREE OIL - Stimulates Growth Reduces Dandruff and has Anti-Fungal Properties
*CASTOR OIL - A Rapid Increase of Hair Growth, Seals Split-Ins, Thickens Hair  Follicles, Repairs Damage & So Much More!!!!
*ADDITIONAL INGREDIENTS - Bhringraj, Stinging Nettle, Peppermint, Mustard seed, Sesame oil, Basil, ArgonAloe, Garlic seed, Onion seed, Almond oil, Pygeum, Biotin, Chili oil, Olive oil, Ginkgo Biloba, Black Tea, Neem, Aritha, Calendula, Chamomile, Dandelion, Ginseng, Fenugreek, Ginger Root, Gotu Kola, Hibiscus, Lavender, Lemongrass, Saw Palmetto, Coconut oil, Castor oil, Grape seed oil, Horsetail, Tea Tree, Rosemary, Sage, Tyme, Hemp seed oil and Tulsa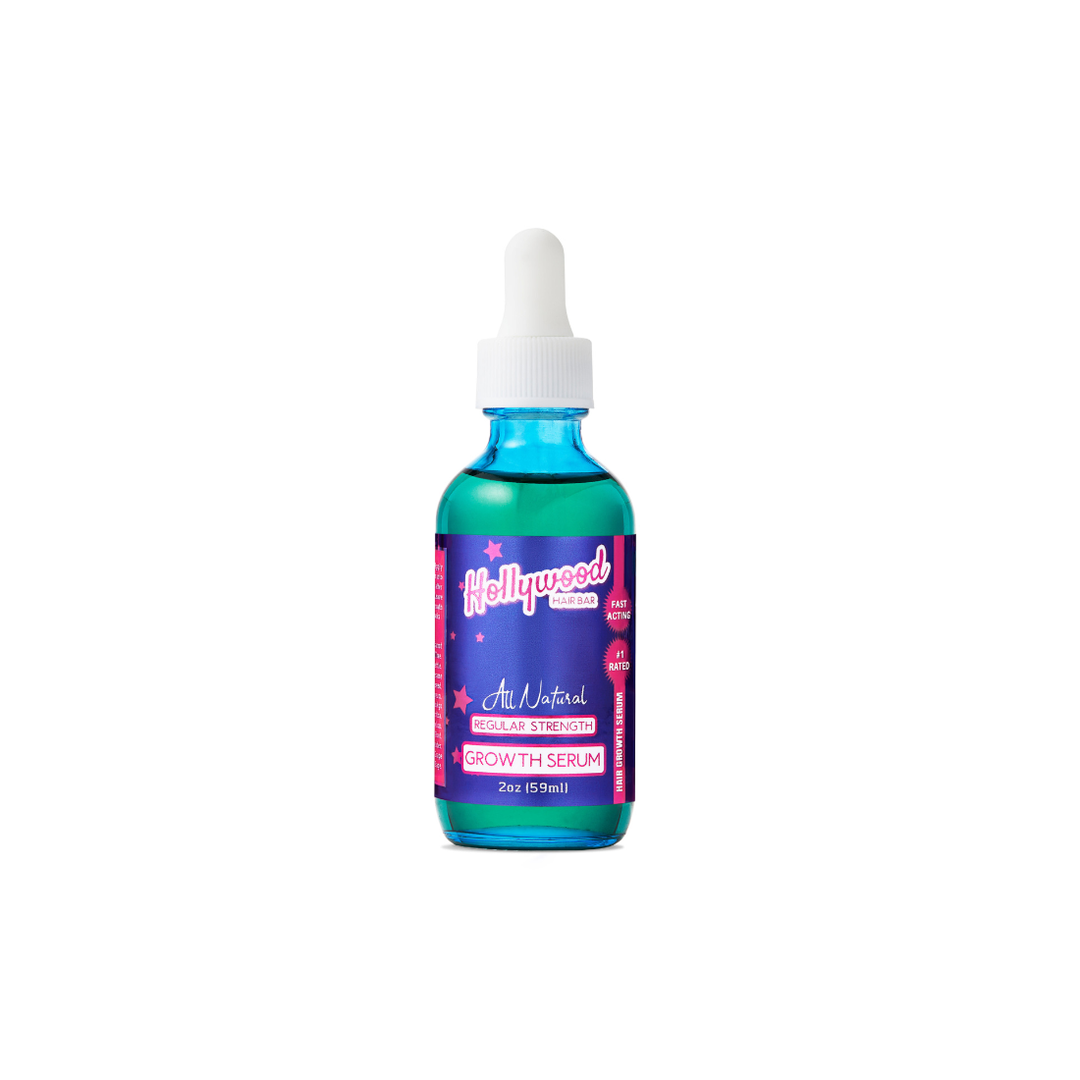 Instructions:
1. Part hair into 1/4 sections and apply directly to your entire scalp.
(If wearing a protective style place spout between braids or tracks and lightly apply serum.)
2. Massage scalp after application for 1 to 3 minutes.
3. Leave serum in wash hair once a week or every two weeks.
*For Best Results Use Serum Daily!
*Take before pictures and measure your hair to accurately monitor your progress.
(Re-measure and track results every 7 - 14 days)
*Safe For Children and Babies!